We love eating, and what better way than celebrating Christmas with an amazing 3-course meal at Pontis Italian kitchen. Yes, it's a bit early… but you know how crazy December is!
We're arranging this special dinner for small business owners and entrepreneurs (and professionals who don't like their 9-5 colleagues *lol*). It's tough enough going it alone or keeping your team streamlined and efficient. Missing out on a Christmas doo just because you're a small company, simply isn't cool. So we hope you can join us and other like-minded people for some festive fun, mince pies, and mulled wine!
Our resident host and co-founder Richard will be giving a brief talk before dinner, with some exciting updates on Introducing Two, and how you can get involved. Single Boss attendees will receive an invitation to be featured in this revolutionary magazine.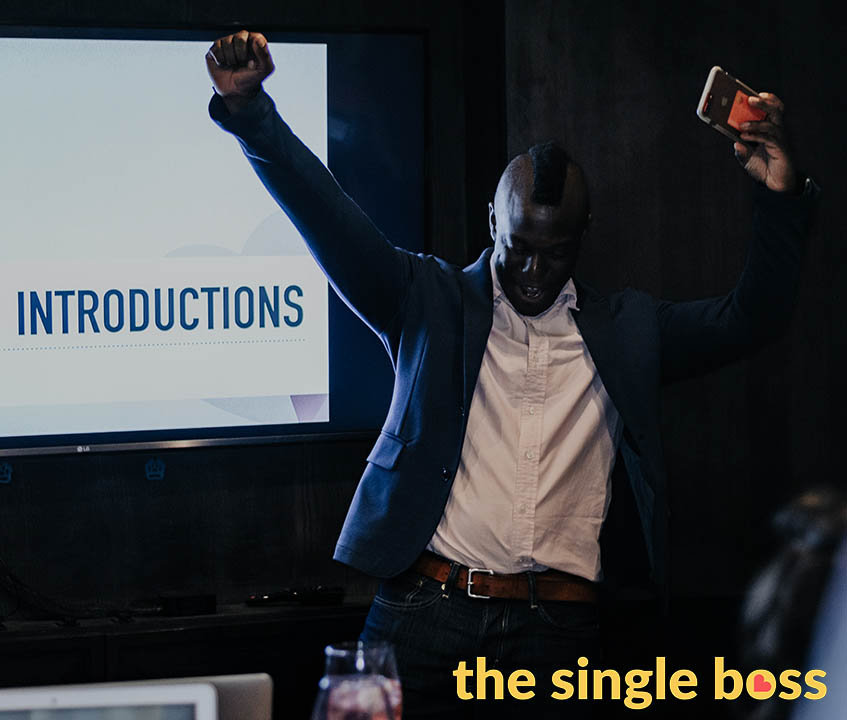 What to expect on the evening:
Delicious three-course Christmas dinner
Greeted and looked after by our hosts
Welcome drink of Mulled Wine (before 7.15pm)
Nibbles & Minced pies
Fun and relaxed atmosphere
Guaranteed pressure-less interactions
Great conversation, surrounded by like-minded people