The Single Boss
Happy Birthday to us!
We have officially turned one year old, and we want to celebrate with you! A lot of people have wanted to see what all the fuss is about at The Single Boss, so we decided to have a party and invite everyone! This will be a fun event for singles and non-singles alike. A chance meet The Single Boss team, and a ton of interesting people from business owners and professionals to entrepreneurs and eco-warriors.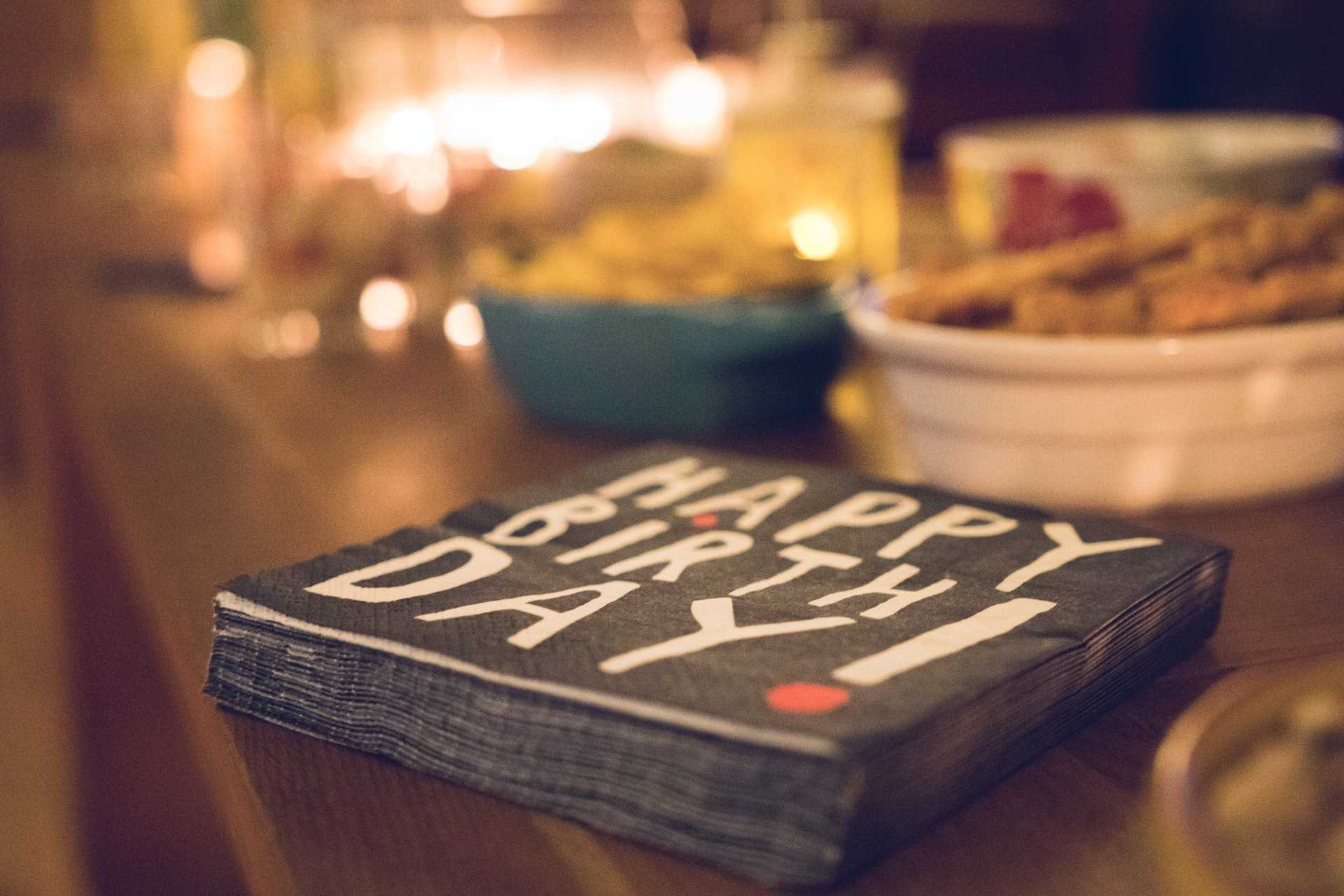 This is the perfect way to bring the week to a close (Thursday is the new Friday) with a busy, fun environment, where we'll have a live band for the evening. 
We'll also have Jeff Spires and Meredith Whitely in attendance, so if you missed them last time, you'll be able to catch up with them in person.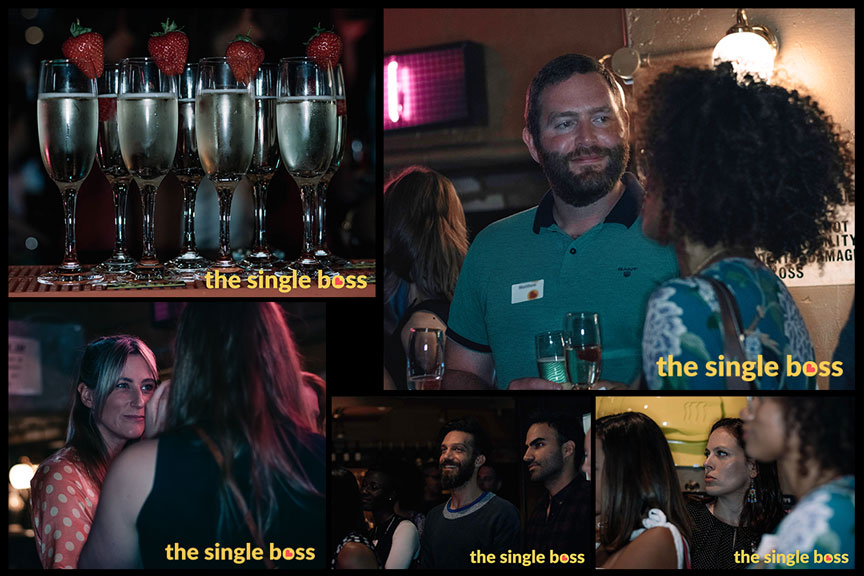 Enjoy a complimentary drink with each ticket, the opportunity to network with other single professionals and entrepreneurs as well as nibbles, great conversation, and CAKE!
Spaces are very limited, buy your tickets now!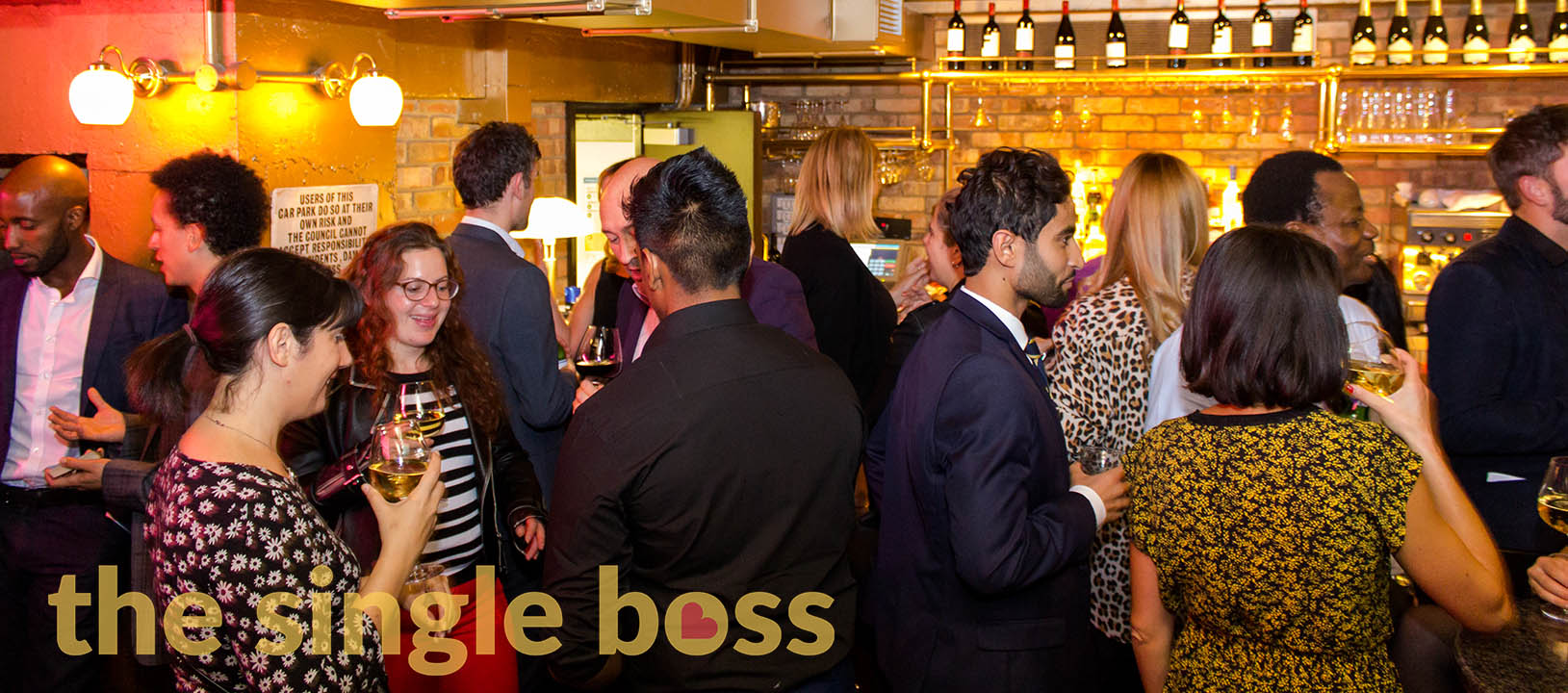 What to expect on the evening:
Brilliant live music performance
Greeted and looked after by our hosts
Welcome drink
Nibbles
Fun and relaxed atmosphere
Guaranteed pressure-less interactions
Great conversation, surrounded by like-minded people
Want more… let us know, yo@thesingleboss.co.uk
Perini and Perini is downstairs in PONTIS, which is on the corner of "John Princes street and Great Castle Street" right next to Oxford Circus tube station. Located below street level, the interior has an industrial edge with concrete floors from the original underground car park. The wood panelling and long Chesterfield sofas add to the cosy, speakeasy vibe.
Date and time : Thursday, September 26th, 7pm – 10pm
Age range 26+